Single-band RTK GNSS receiver with centimeter precision
For surveying, mapping and navigation.
Comes with a mobile app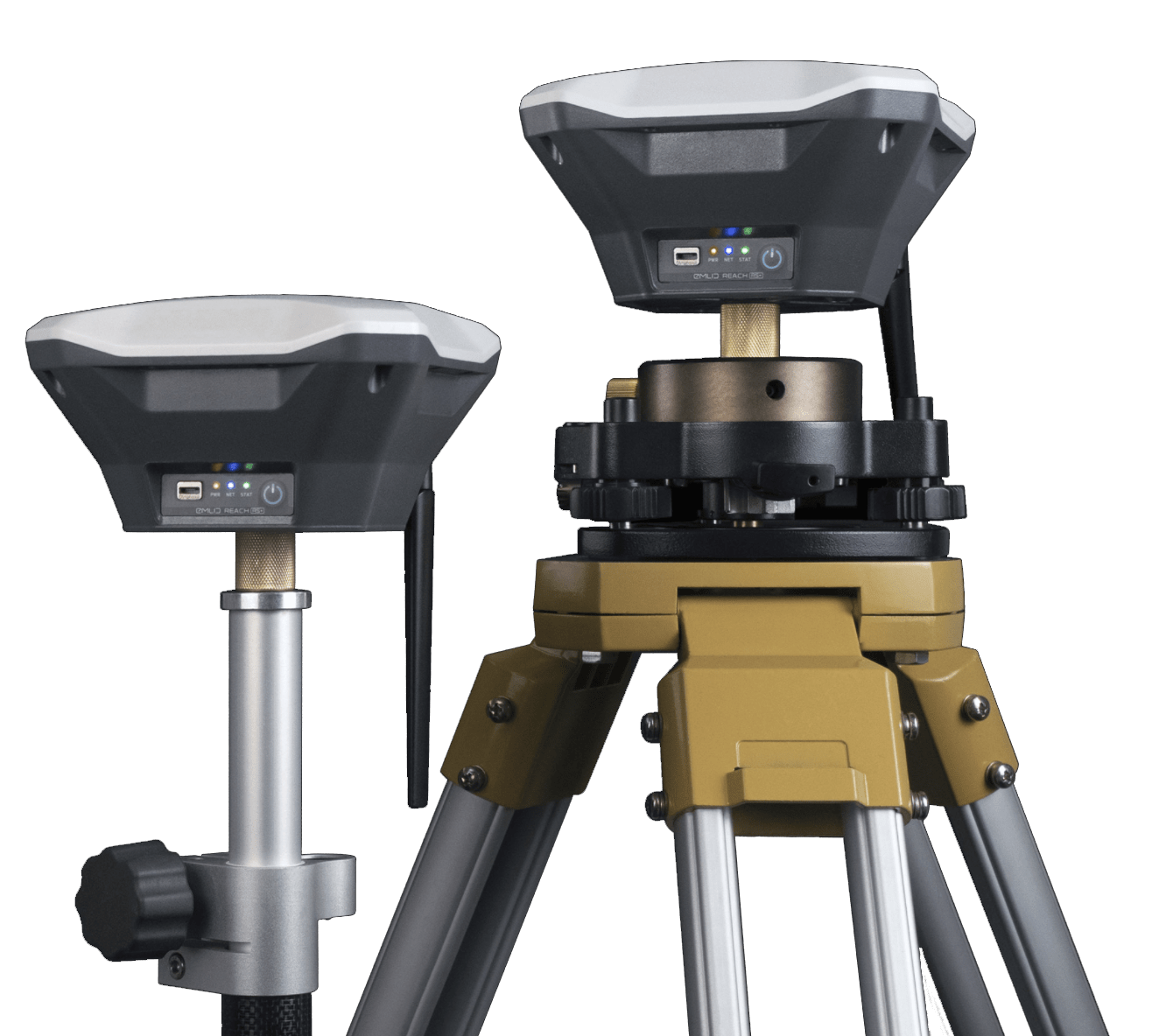 Emlid co-founder and CEO Igor Vereninov on what Reach RS+ is and how it works.
Reach RS+ is designed for harsh conditions.
Dense forests, mountains, frost, heat and water, Reach can handle it all
IP67
Can be held 1 meter deep underwater for half an hour.
-20°C…+65°C
Working temperature. Isn't afraid of either heat or cold.
30 hours
Industrial LiFePO4 battery that doesn't die when cold. Charges over USB from a powerbank.
Real-time position Streaming in NMEA
Reach provides data in standard NMEA that is used by most GIS apps. Simply connect your device to Reach over Bluetooth or with a cable, and turn on "Position output" in ReachView.
Reach can turn on and off automatically
Reach can turn on and off in sync with an external battery connected over RS-232. This helps when the power button is hard to reach, for example, if the receiver is placed on the roof of a tractor.
Position streaming
Interfaces
RS-232, TCP, Bluetooth
Download technical specification
For any quote or question request, do not hesitate to contact us, we will get back to you as soon as possible.