Pocket-size network RTK rover
Light & Compact
Easy to get started
IP68
PRE ORDER AVAILABLE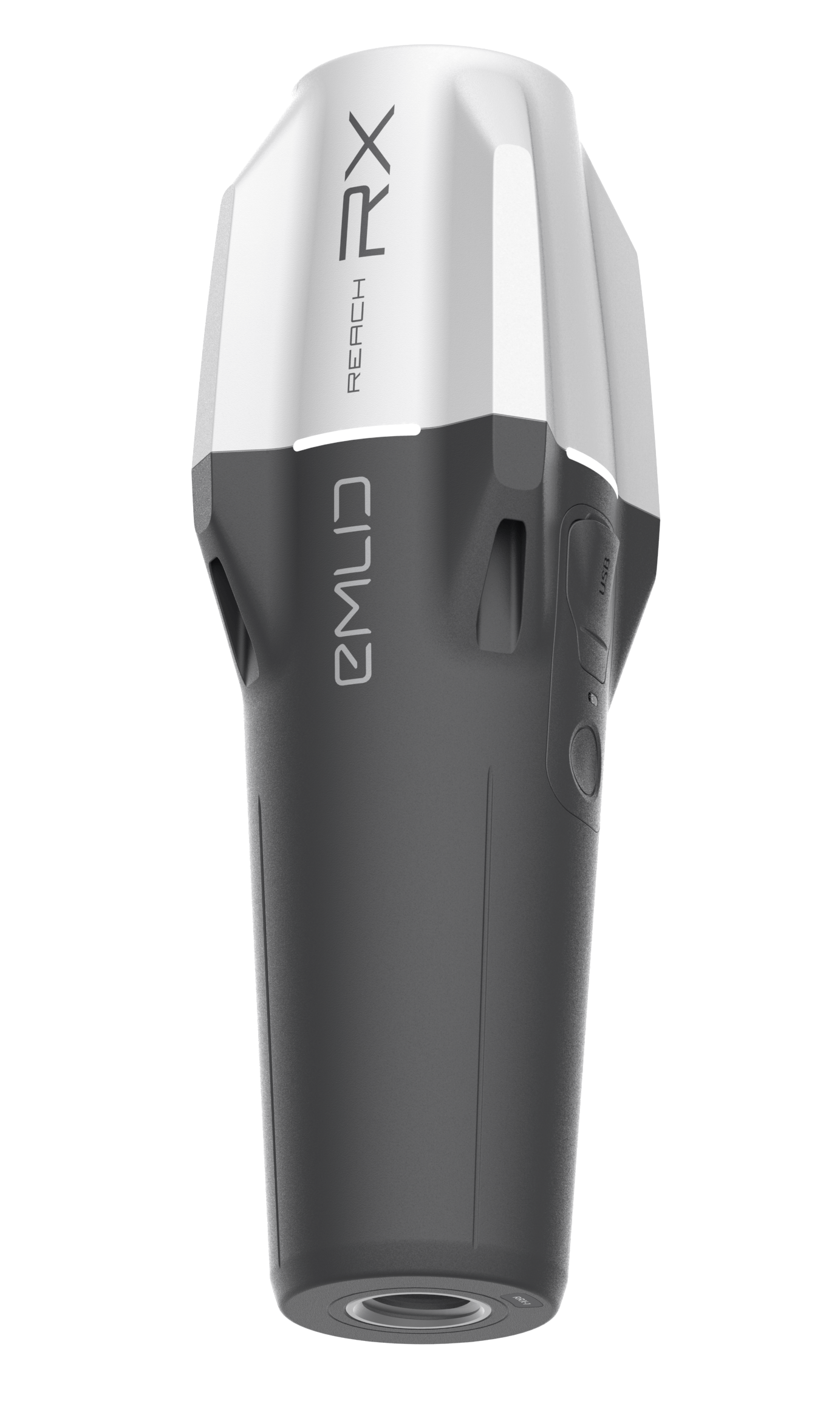 Multi-band RTK GNSS receiver
with centimeter precision
For surveying, mapping and navigation.
Comes with a mobile app
Now with 5G Connection !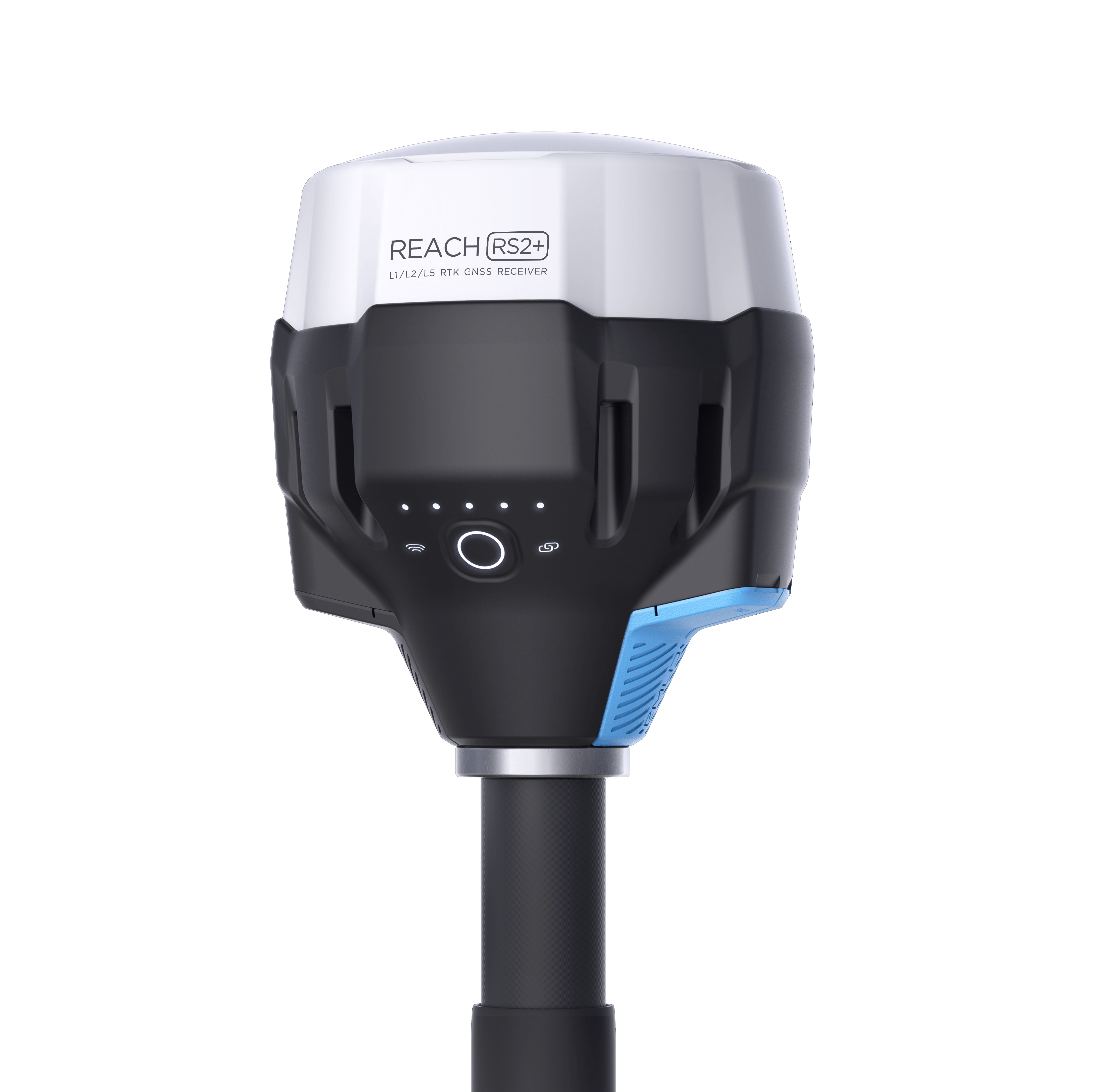 Single-band RTK GNSS receiver with centimeter precision
For surveying, mapping and navigation.
Comes with a mobile app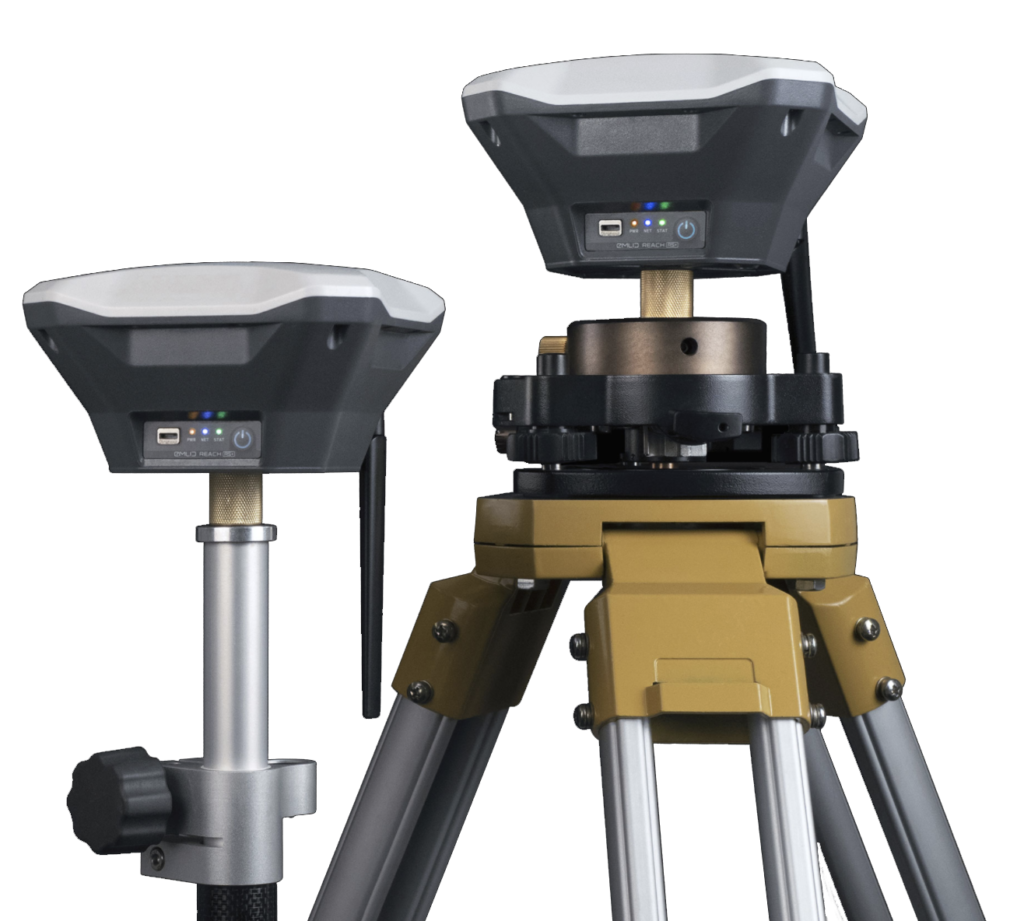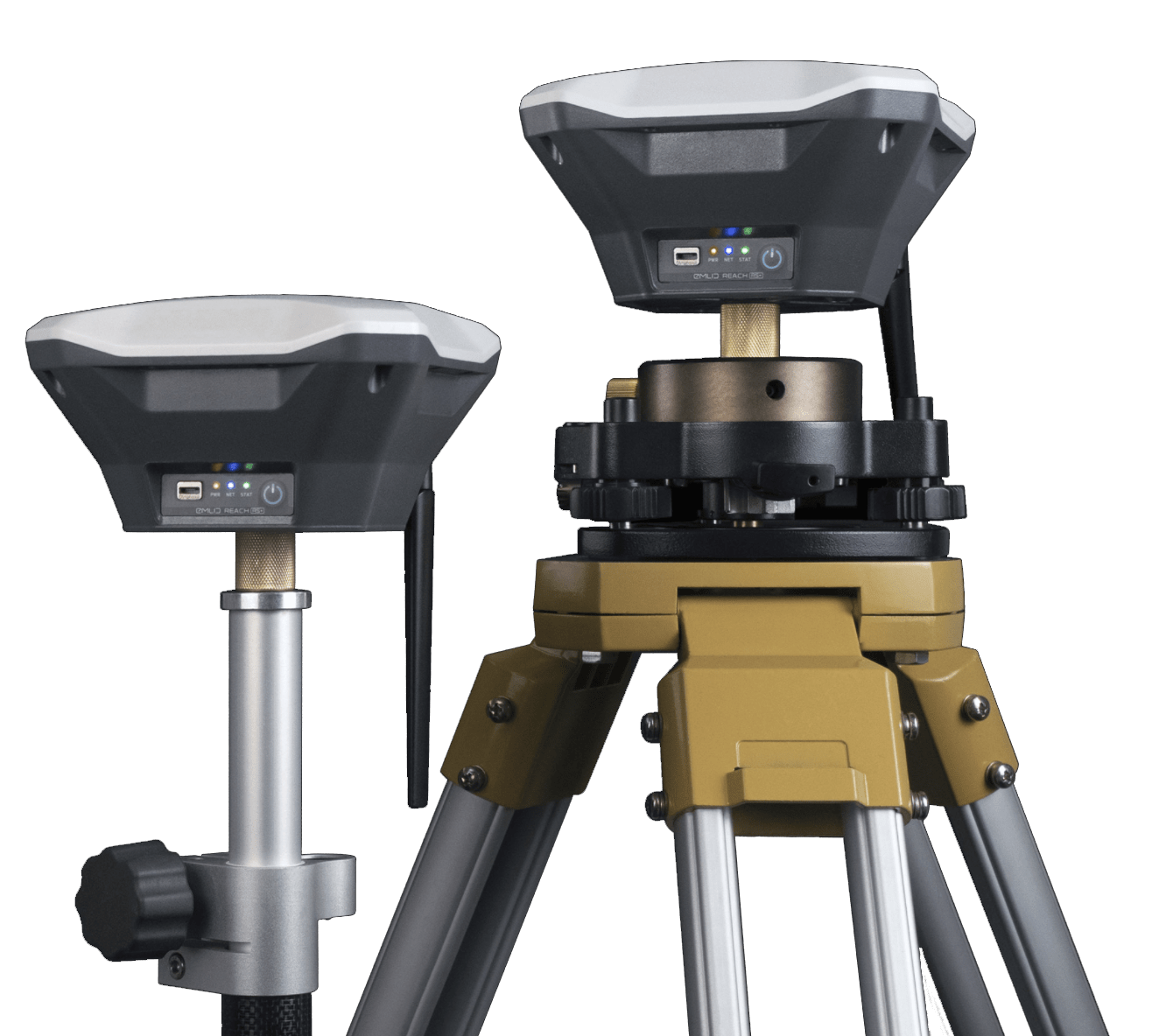 Education & Research
6% Special Discount
Test & Rental Available
1 Reach RS2 / 1 reach RS+
Please contact us for any quote or enquiry, we will get back to you as soon as possible.