Single-band RTK GNSS receiver with centimeter precision
For surveying, mapping and navigation.
Comes with a mobile app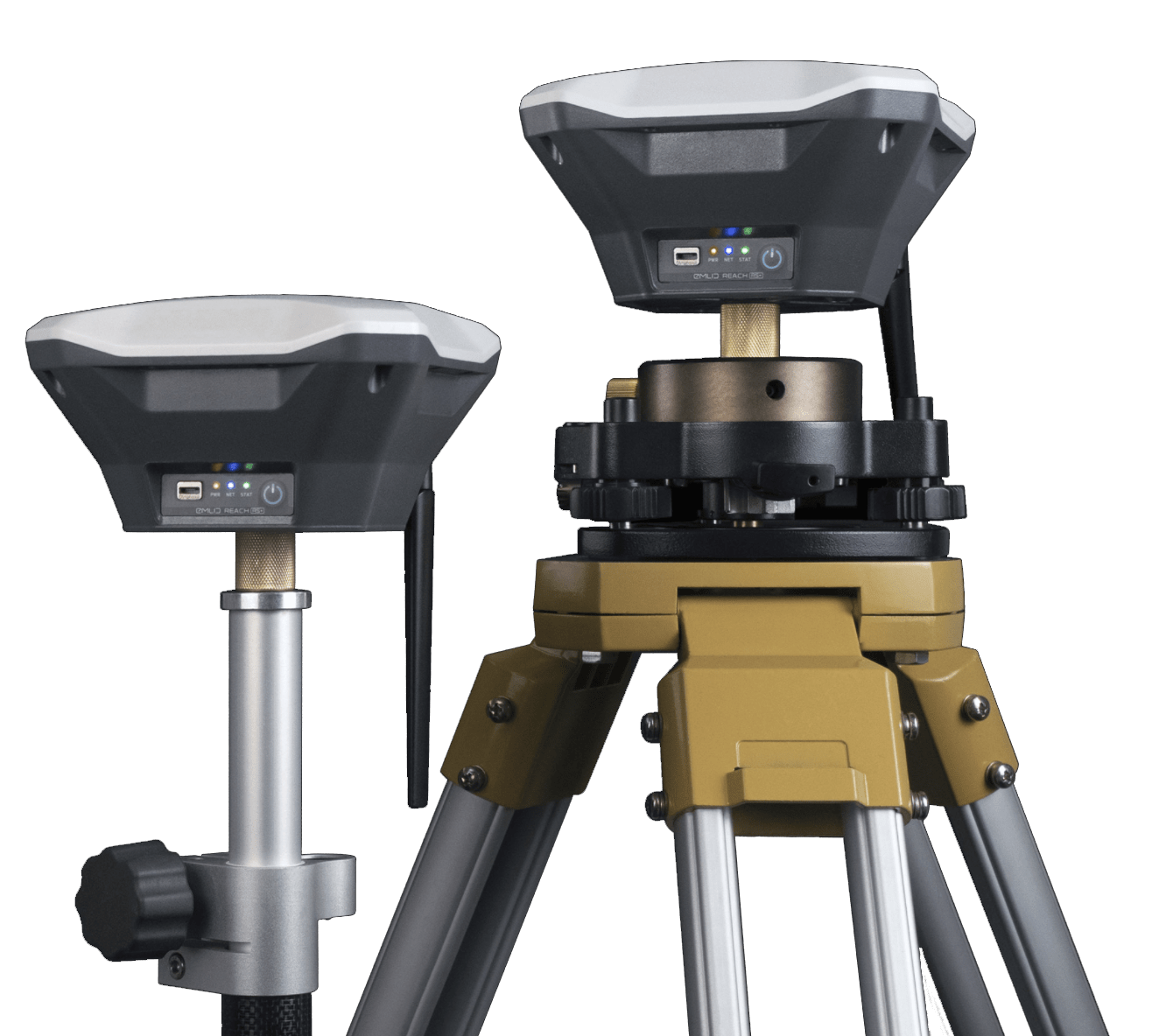 Emlid co-founder and CEO Igor Vereninov on what Reach RS+ is and how it works.
Reach RS+ is designed for harsh conditions. Dense forests, mountains, frost, heat and water, Reach can handle it all
Download technical specification
For any quote or question request, do not hesitate to contact us, we will get back to you as soon as possible.