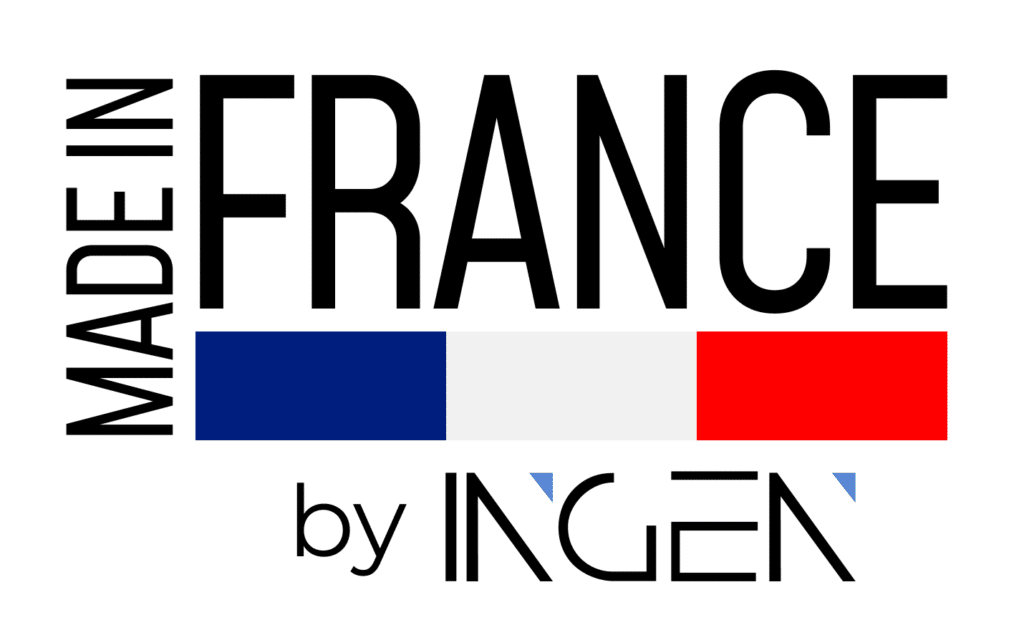 Thanks to our experience in subsurface analysis, we have developed quality geosciences equipements adapted to the constraints of the field.
Measures and gives the concentration of carbonate

NF P94-048 norm compliant
Tactile acquisition system
Automatic display of curves
2 years warranty
HANDHELD DYNAMIC PENETROMETER
Compaction measurement control

NF P94-105 norm compliant
5 rods 14mm x 1m
4 cm² lost tips
The acquisition software
2 years warranty
Both calcimeter and penetrometer from INGEN INNOVATIONS GEOSCIENCES have been developped in-house and are part of the various other dedicated products that has been specialy designed for our field needs. We always try to think out of the box and mobilize all our knowledge in order to imagine innovative solutions to solve our problems. Our extensive feedback has enabled us to optimise this equipment for ease of use.
Do you face a particular problem? Would you like to develop a specific device that meets your industrial needs? Don't hesitate to contact us. Our R&D team will be delighted to talk to you. 
At INGEN we perform calcimetry and soil penetration tests and measurements every day. We have therefore based ourselves on our own experience to design those geosciences equipment according to the constraints we encountered during the measurements. Those tools make our life easier, we save a lot of time, no more waste of time.
The calcimeter meets the requirements of the NF P94-048
The penetrometer meets the requirements of the NF-94-105
For any request of quote or question, do not hesitate to contact us, we will answer you as soon as possible.