CALCIMETER : The new generation calcimeter for measuring carbonate content
Fully automated touch screen control panel.
2 years warranty
Meets the requirements of standard NF P94-048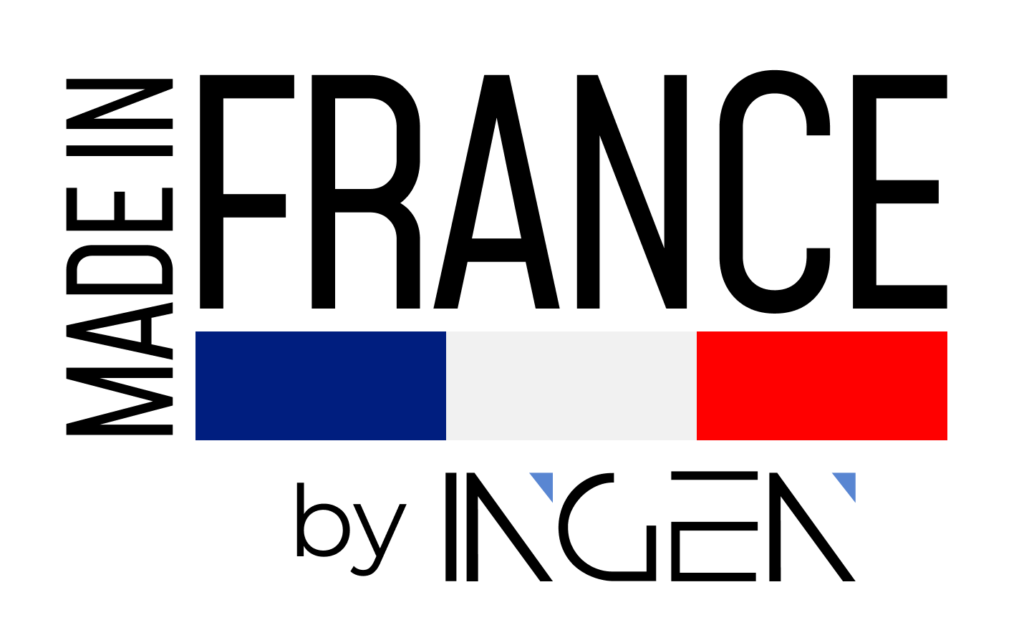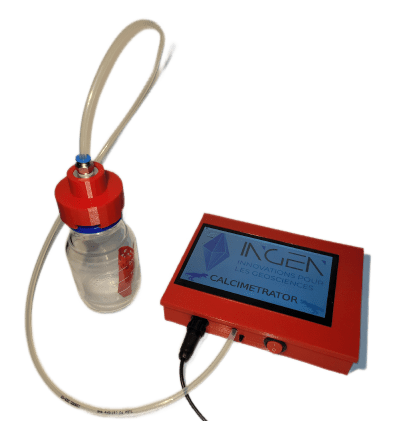 No need to count anymore!
Thanks to its integrated sensors, Calcimetrator automatically gives you the carbonate content curves. No need to take notes during your measurement!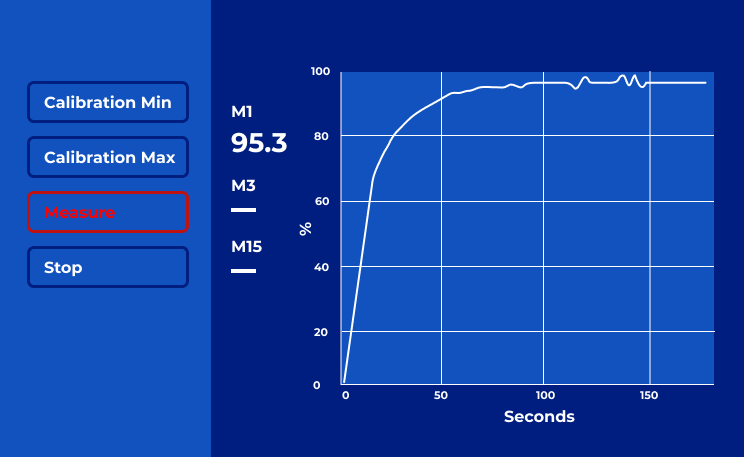 Ready to use, the calcimeter kit contains :
The acquisition system
The borosilicate cell 250mL
Screened tube for HCl
The consumable in CaCo3
For any request of quote or question, do not hesitate to contact us, we will answer you as soon as possible.
No need for complicated measurements. CALCIMETRATOR takes care of everything, let it do the measurements for you automatically!
A Calcimeter made by our experts
At INGEN we perform calcimetry measurements every day. We have therefore based ourselves on our own experience to design this tool according to the constraints we encountered during the measurements. This tool makes our life easier, we save a lot of time when writing our reports, no more waste of time.
More sensors, a specific constraint? We can customize your equipment according to your applications. Tell us your needs!
The calcimeter from INGEN INNOVATIONS GEOSCIENCES has been developped in-house and is part of the various other dedicated products that has been specialy designed for our field needs.
Do you face a particular problem? Would you like to develop a specific device that meets your industrial needs? Don't hesitate to contact us. Our R&D team will be delighted to talk to you.
Meets the requirements of the NF P94-048