Multi-band RTK GNSS receiver with centimeter precision Tilt Compensation
Multi-band base and rover
IMU tilt compensation
LTE modem
Built-in radio
Comes with EMLID FLow mobile app
5G connection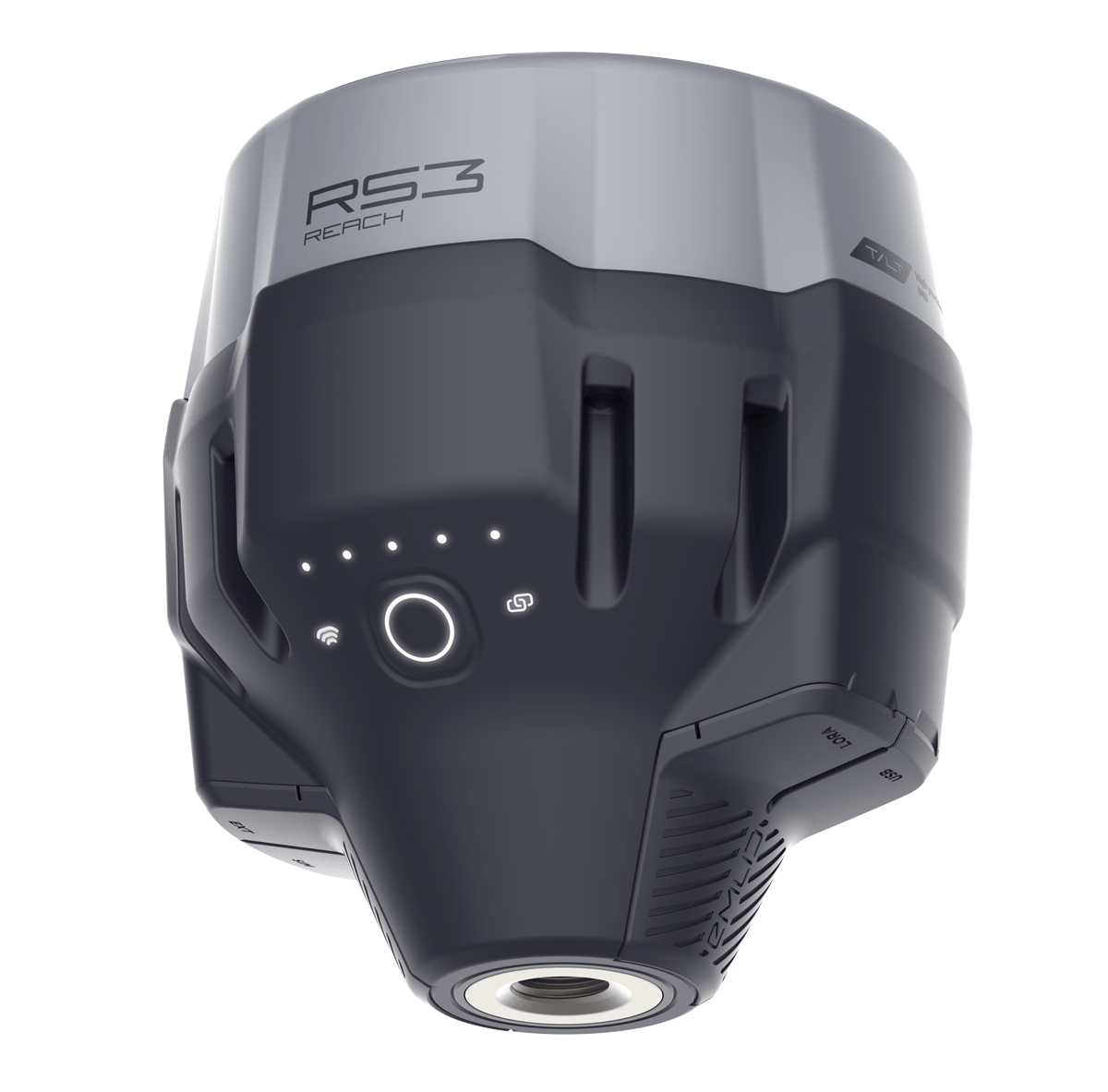 Reach RS2+ gets a fixed solution in just seconds and maintains robust performance even in challenging conditions. Centimeter accuracy can be achieved on distances up to 60 km in RTK, and 100 km in PPK mode.
GPS, GLONASS, BeiDou,
Galileo, and QZSS
L1OF, L2OF, L1C/A, L2C,
E1B/C, E5b, B1I B2I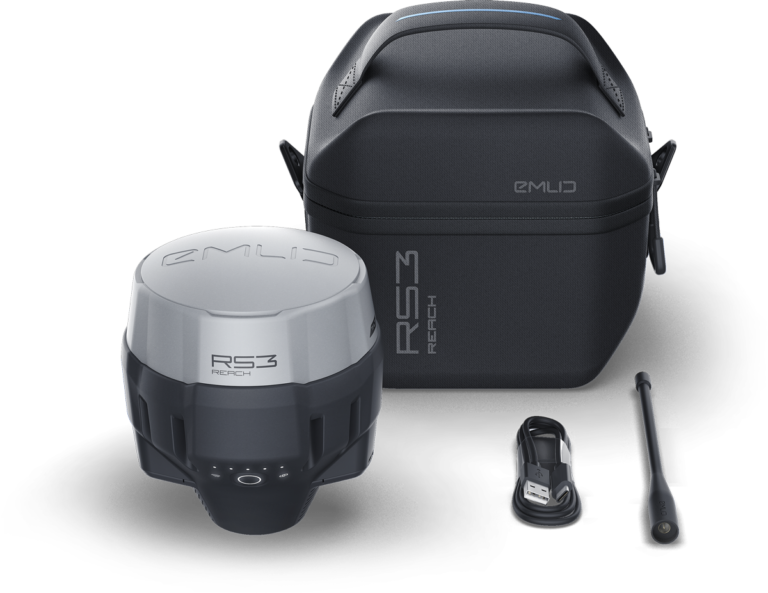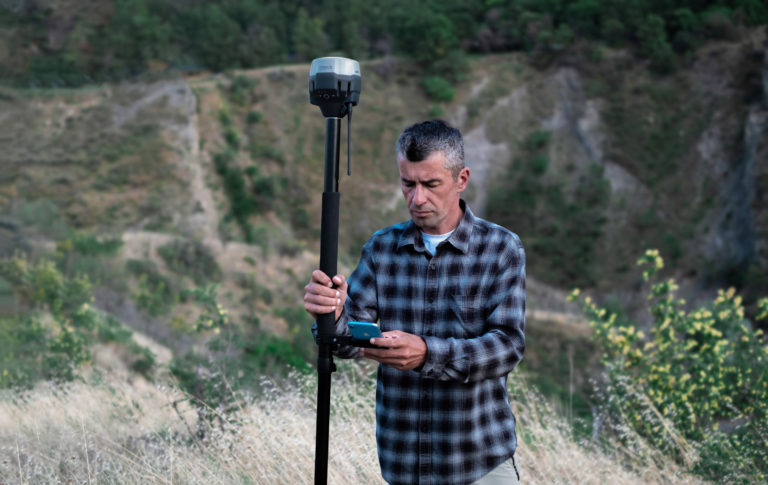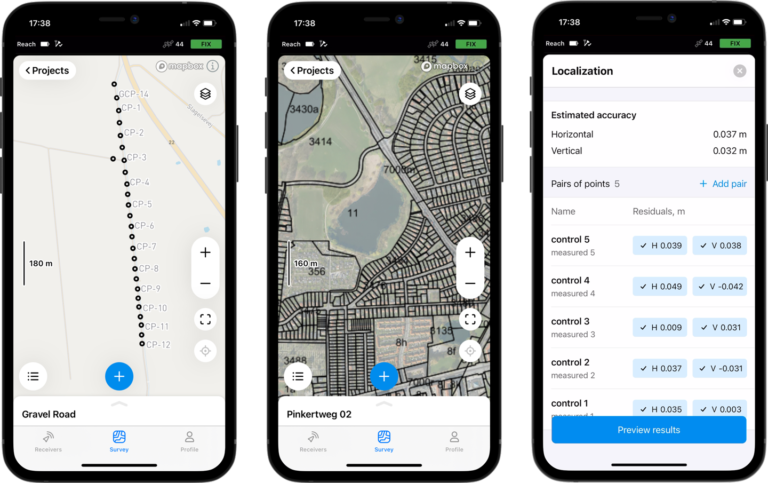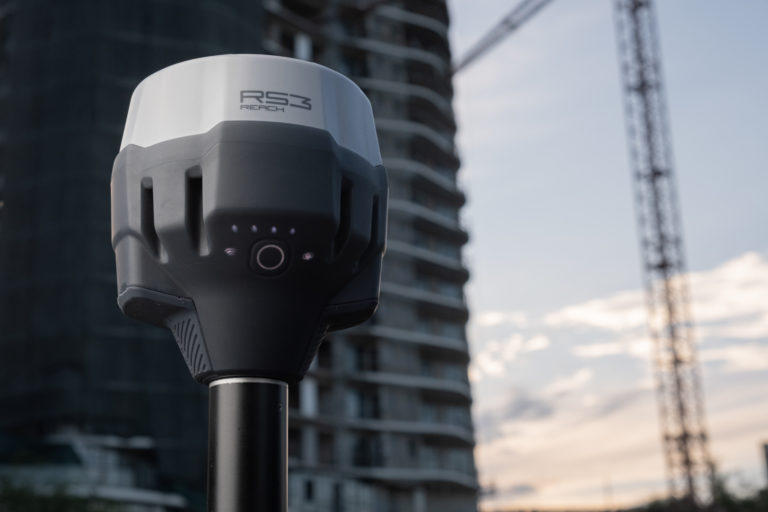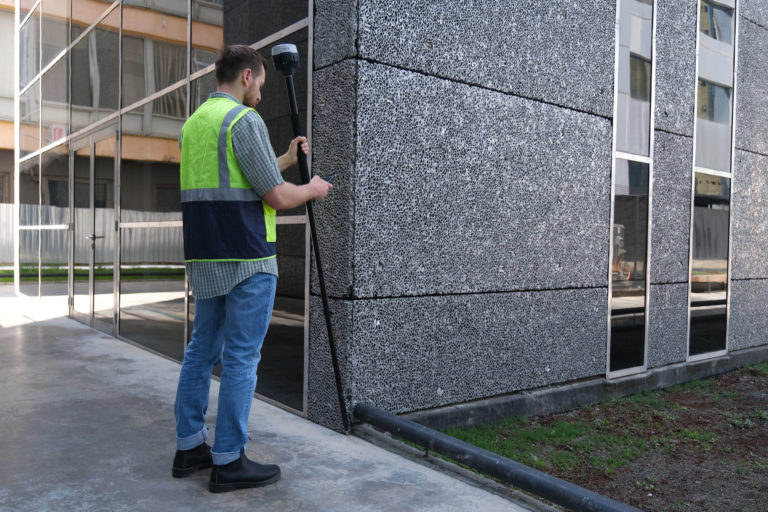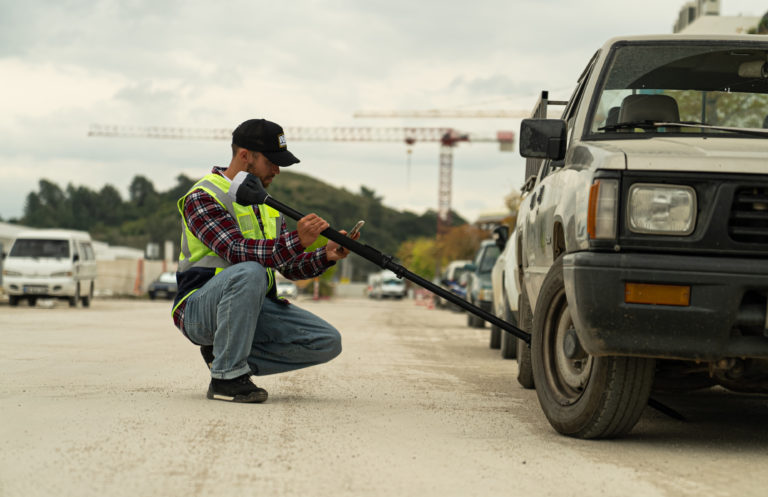 Accurate results even with large tilt angles
The IMU-based tilt compensation in Reach RS3 enables you to make measurements with up to 60 degrees of tilt while still staying within 20 mm of accuracy.
Reach RS3 continuously measures and corrects tilt in real-time to keep you on target.
Reach RS2+ features a power-efficient LTE modem with 2G/3G fallback and global coverage. Now corrections can be accessed or broadcasted over NTRIP independently, without relying on an Internet connection on your phone.
Up to 22 hours of autonomous work when logging data and up to 16 hours as a 3G rover, even in cold weather—no more need to carry spare batteries with you. Reach RS2 can charge from a USB wall charger or a power bank over USB-C.
Reach RS3

Technical specification
Télécharger le modèle 3D du Reach RS2+
For any quote or question request, do not hesitate to contact us, we will get back to you as soon as possible.
All EMLID products come with a 2-year warranty. As an official distributor, INGEN takes care of after-sales service in the event of a problem.