The tests can be carried out to depths of 8 to 12 m depending on the type of soil.
Allows to quickly establish the bearing capacity of a soil and to analyze the stability problems.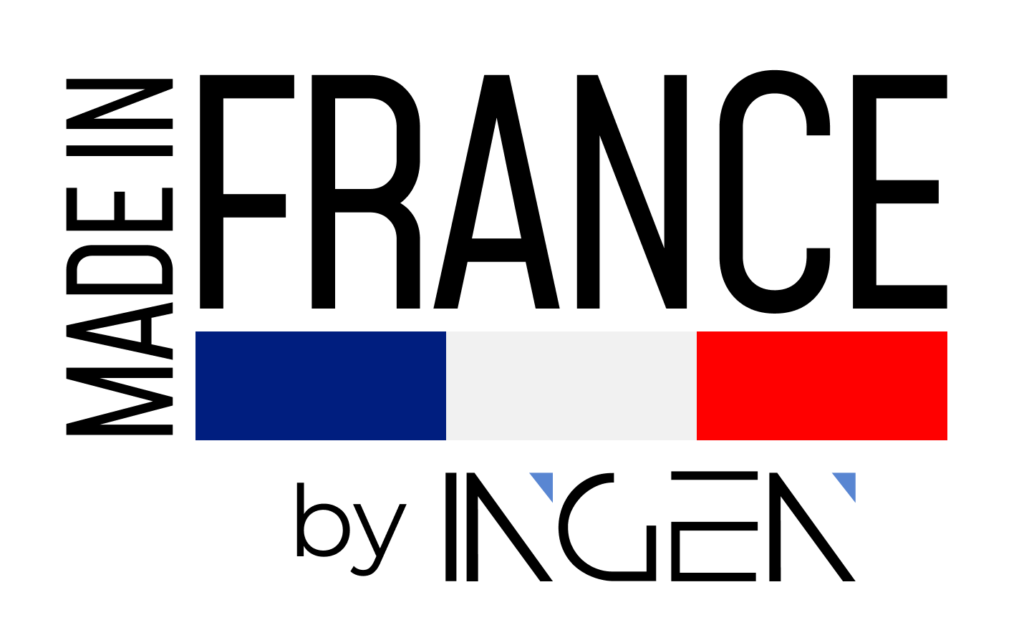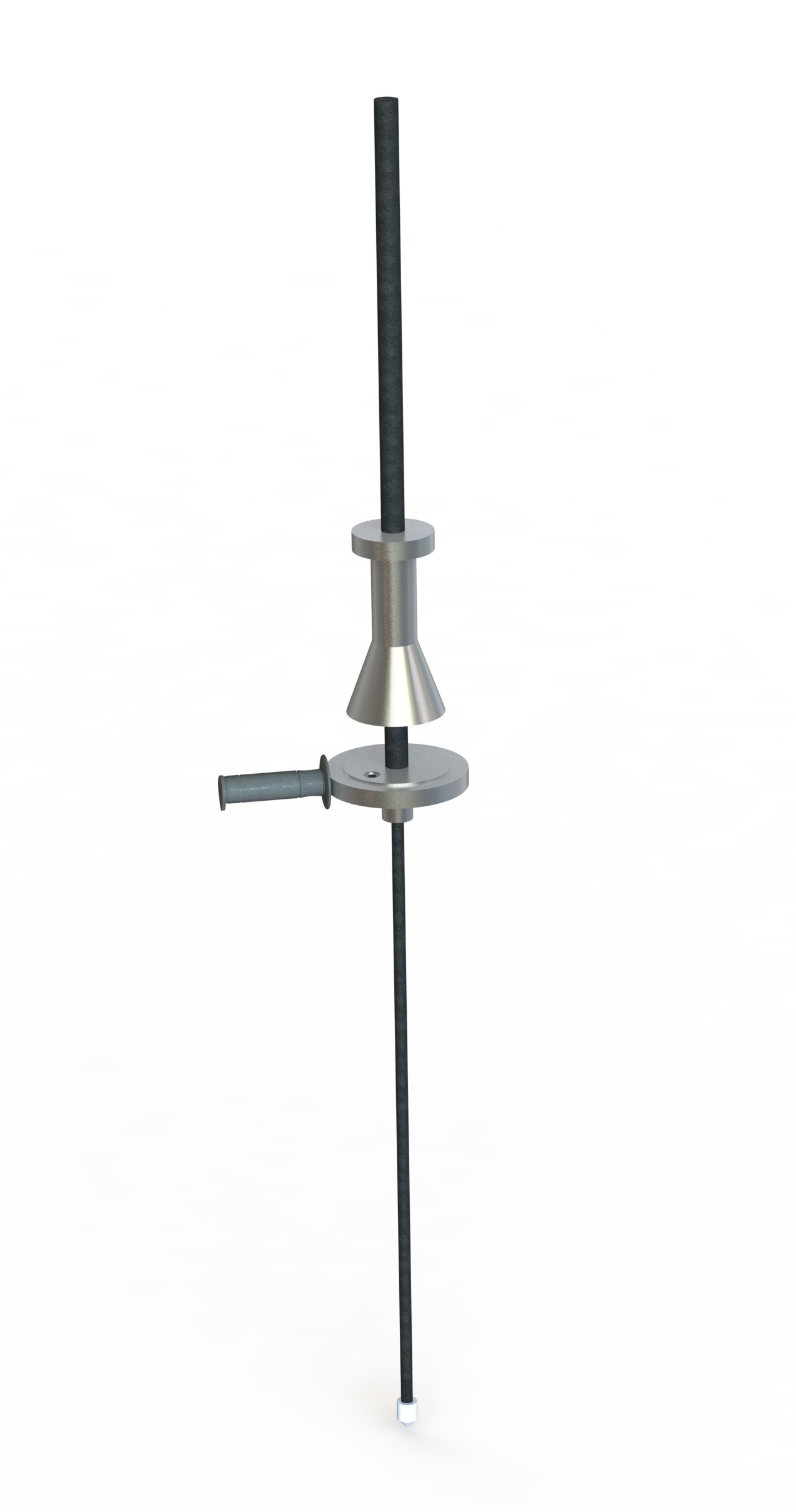 No need to count anymore!
Thanks to its 2 integrated sensors, this penetrometer automatically gives you the penetration curves. No need to take notes during your measurement!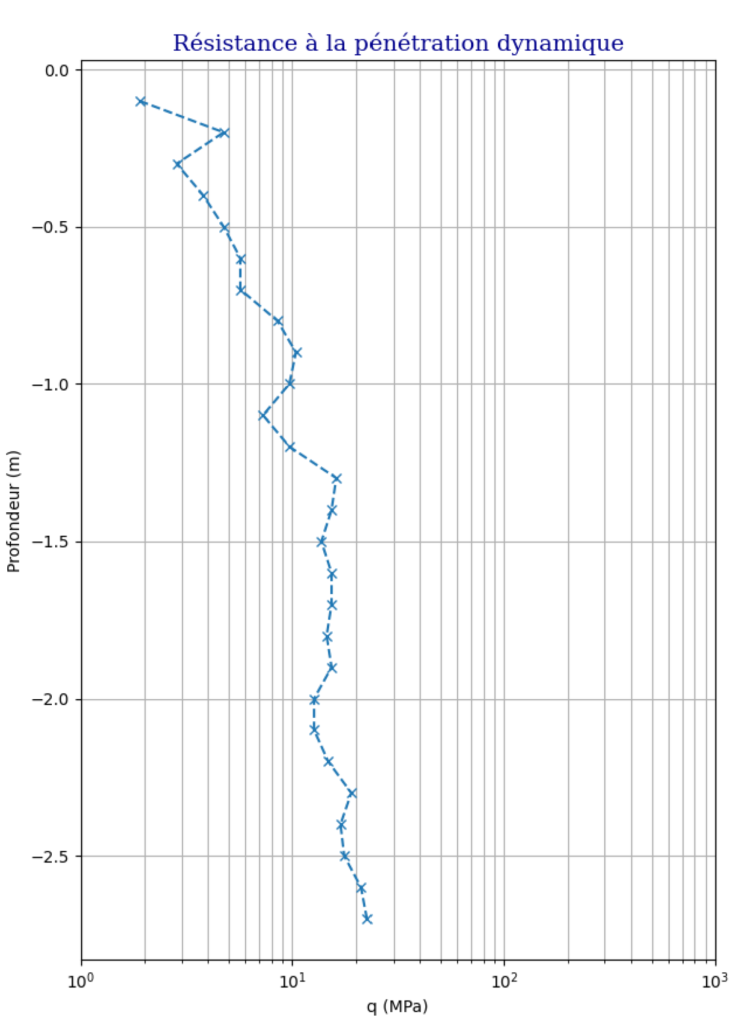 Ready to use, the dynamic penetrometer kit contains :
The rammer and the striking plate with safety handle
5 x rods diameter 14mm, length 1m
5 x 4cm² lost points
the 2 sensors
transport case
ball bearing extractor
the box and acquisition software
1 year warranty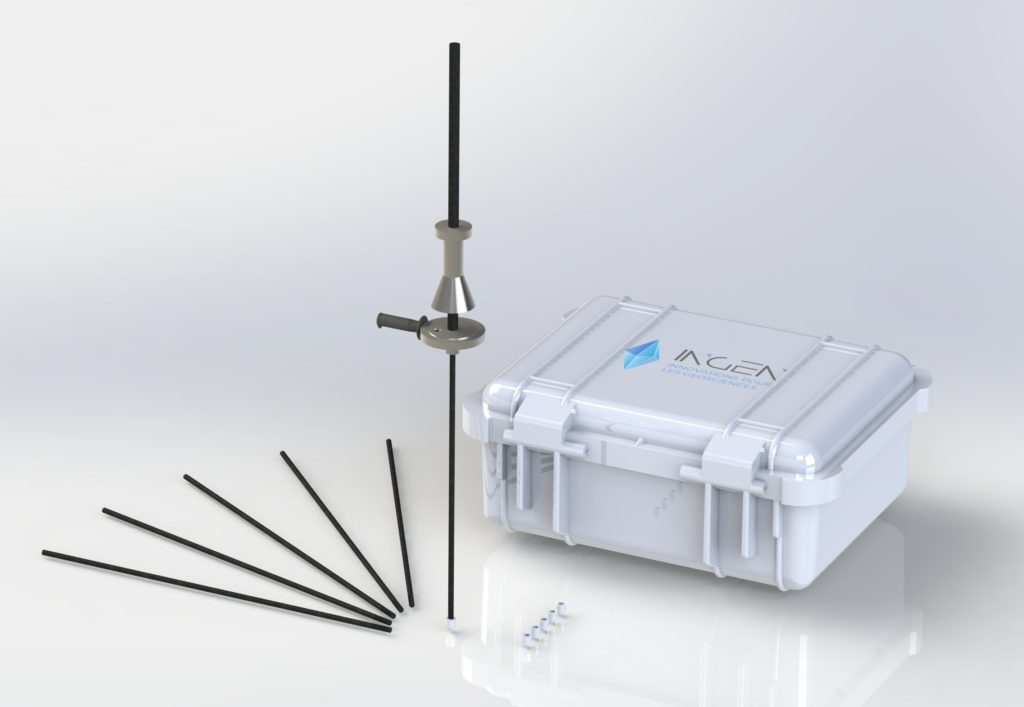 For any quote or question, do not hesitate to contact us, we will answer you as soon as possible.
The dynamic penetrometer is positioned vertically. The hand-held rammer drives the rod into the ground. The position sensor records the penetration while the other sensor records the number of strokes and automatically calculates the penetration curve.
Designed by our geotechnical experts
At INGEN, we perform dynamic penetrometer measurements every day. So we based ourselves on our own field experience to design this tool according to the constraints we met during the measurements. This tool makes our life easier, we save a precious time when writing our reports, no more waste of time.
With our without sensors, more rods, other diameters? We can make your tailormade dynamic penetrometer depending on your needs. Let us know what you need!