Pocket-sized and lightweight rover for data collection with centimeter accuracy.
Reach RX : To inspect, map and navigate.
Works with network corrections (NTRIP).
Comes with the ReachView 3 app.
250 grams
IP68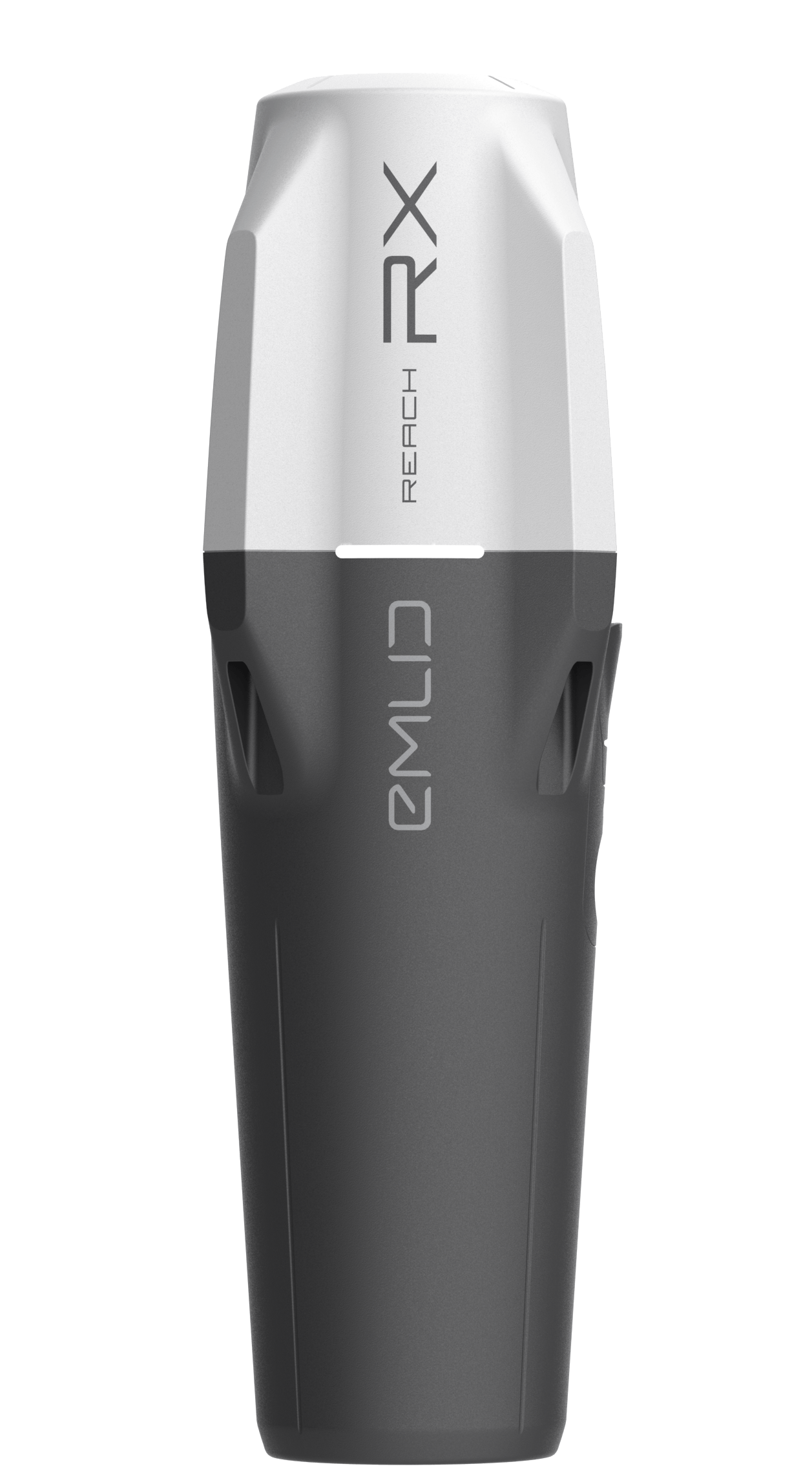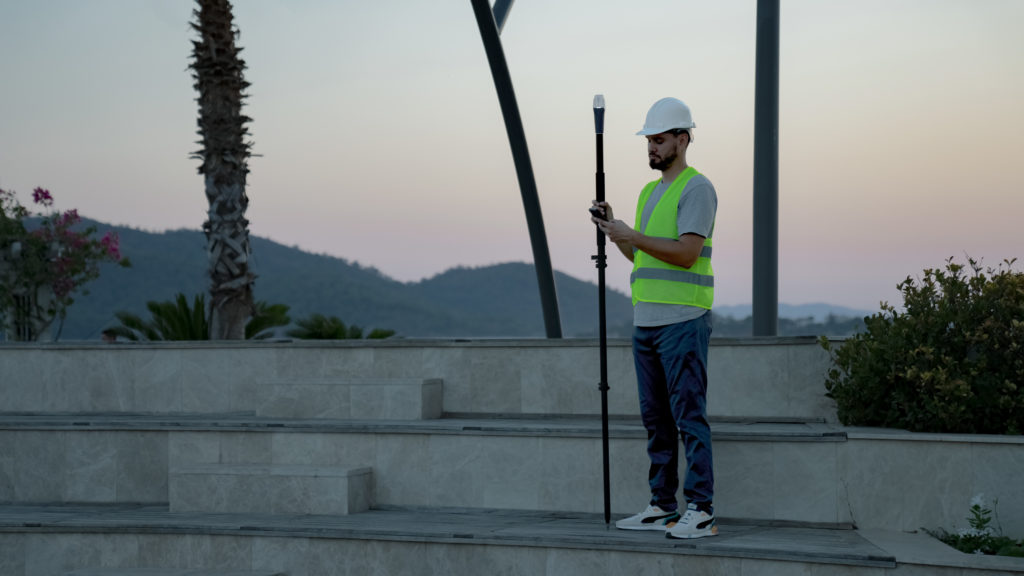 Centimeter precision in seconds with Reach RX
Reach RX tracks GPS/QZSS, Galileo, Glonass, and Beidou and gets a fix in under 5 seconds even in challenging conditions.
GPS, GLONASS, BeiDou,
Galileo, and QZSS
L1/L2/E5. 184 channels
NMEA output
Compatible RTCM3 corrections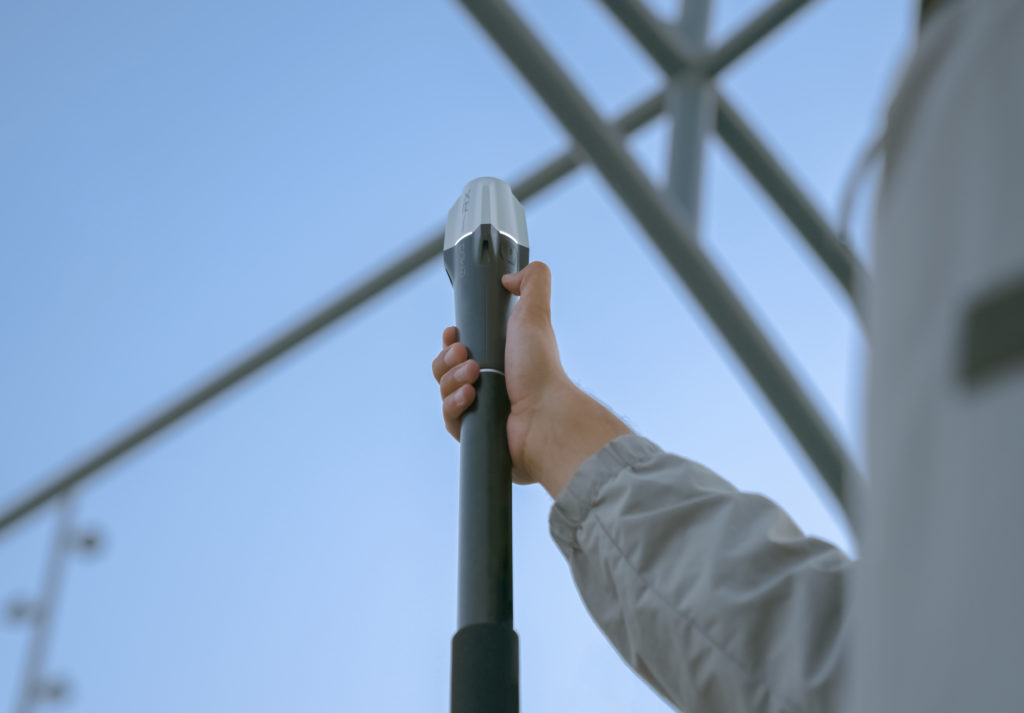 Easy to set up, no configuration required
Reach RX uses Bluetooth Low Energy (BLE) that allows you to connect and start surveying with your smartphone or tablet in a few seconds. Enable Bluetooth on your iOS or Android device, find your Reach RX in ReachView 3, add network correction credentials, and collect your first point. No setting to get wrong.
250 grams
172 mm x 51 mm x 39 mm
Weight like a TV remote controller and able to be carried in your pocket. 
IP68
Reach RX is waterproof up to 1.5 m depth. All connectors are completely sealed and protected from water and dust with silicone plugs.
-20 to +65 °C (-4 to 149 °F)
We extensively tested Reach RX in conditions that simulate the coldest winters and hottest summers.
16 hours of work
Full day of work for 1 hour of charging. You can charge on-the-go from any USB port and power bank with the cable that comes with Reach RX. 
2000+ cycles of charging and discharging while maintaining original capacity.
Technical specifications :
For any quote or question request, do not hesitate to contact us, we will get back to you as soon as possible.
All EMLID products are guaranteed. As an official distributor, INGEN takes care of the after-sales service of your appliances.