We are the official distributors in France of our partners EMLID & RADARTEAM
Multi-band RTK GNSS receiver
with centimeter precision
For surveying, mapping and navigation.
Comes with a mobile app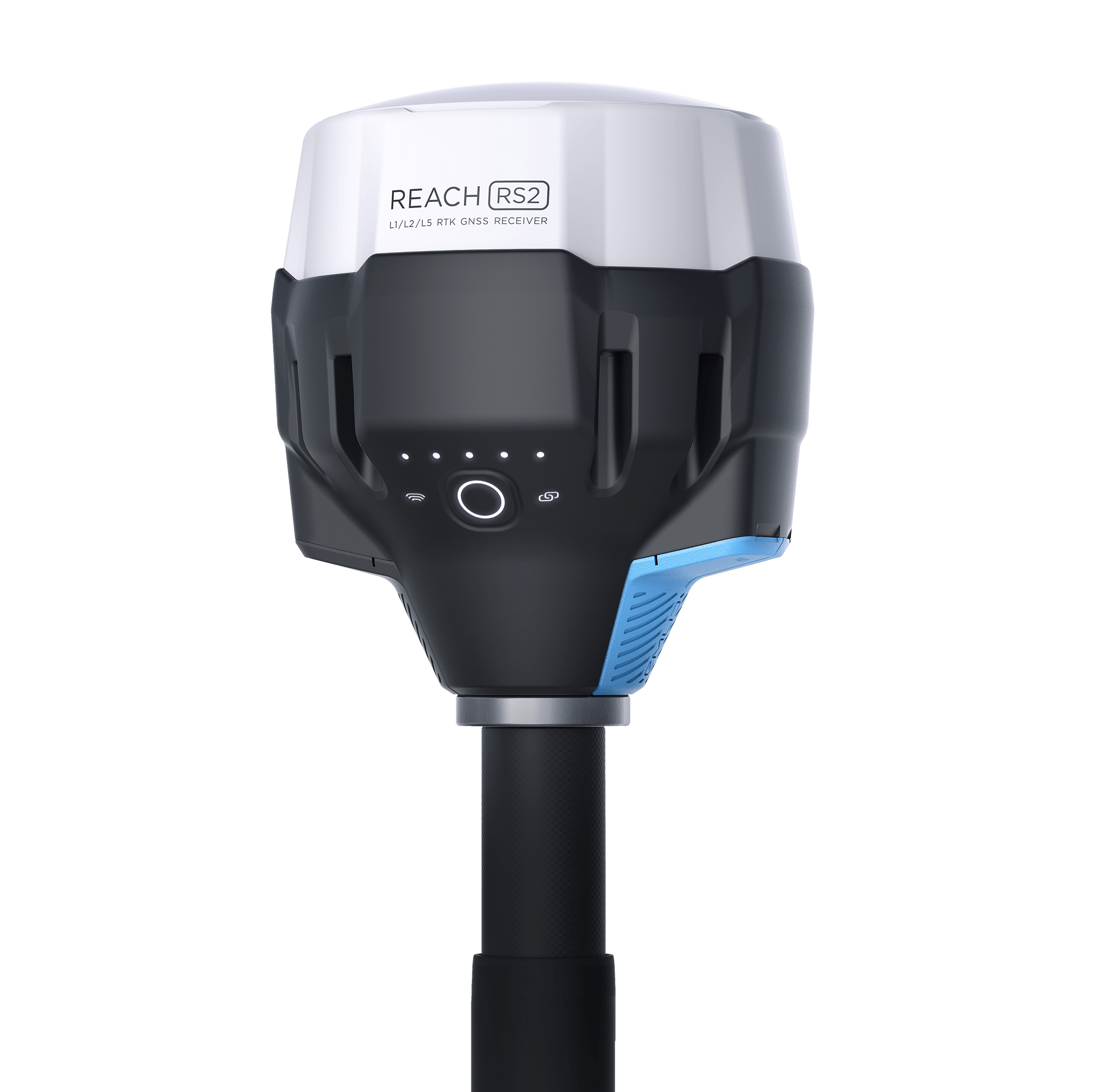 Single-band RTK GNSS receiver
with centimeter precision
For surveying, mapping and navigation.
Comes with a mobile app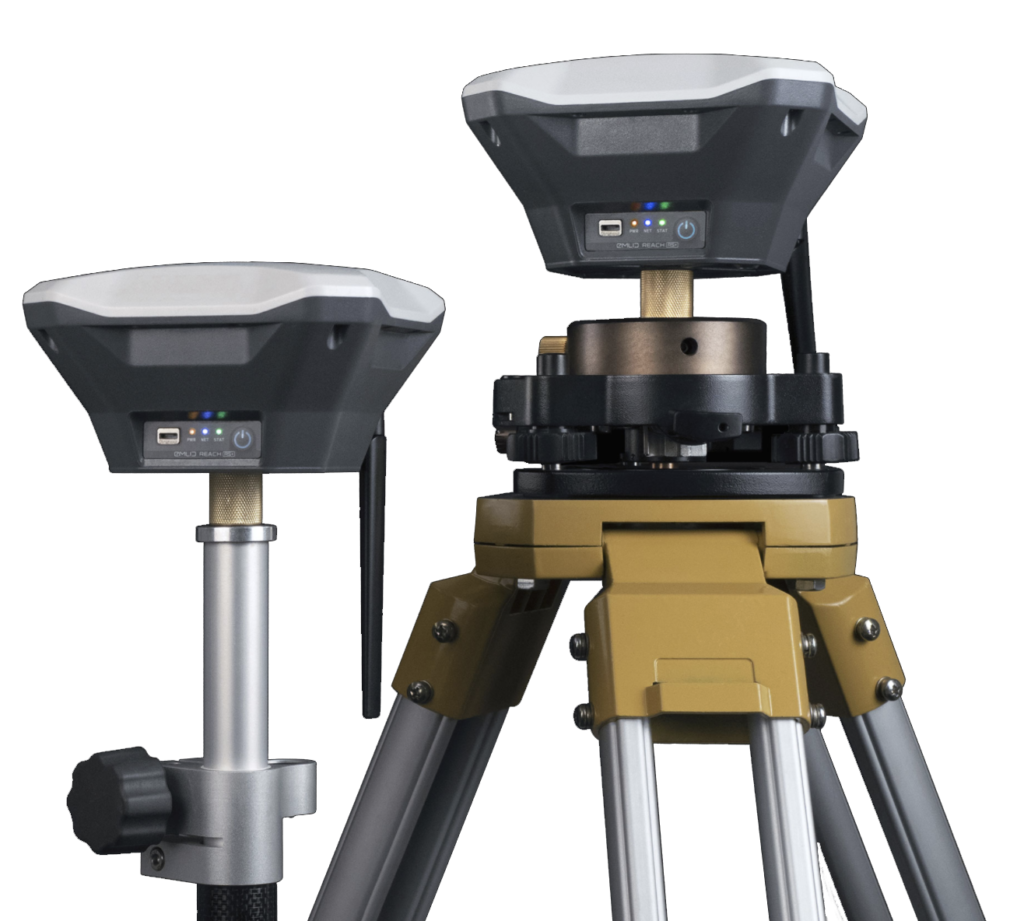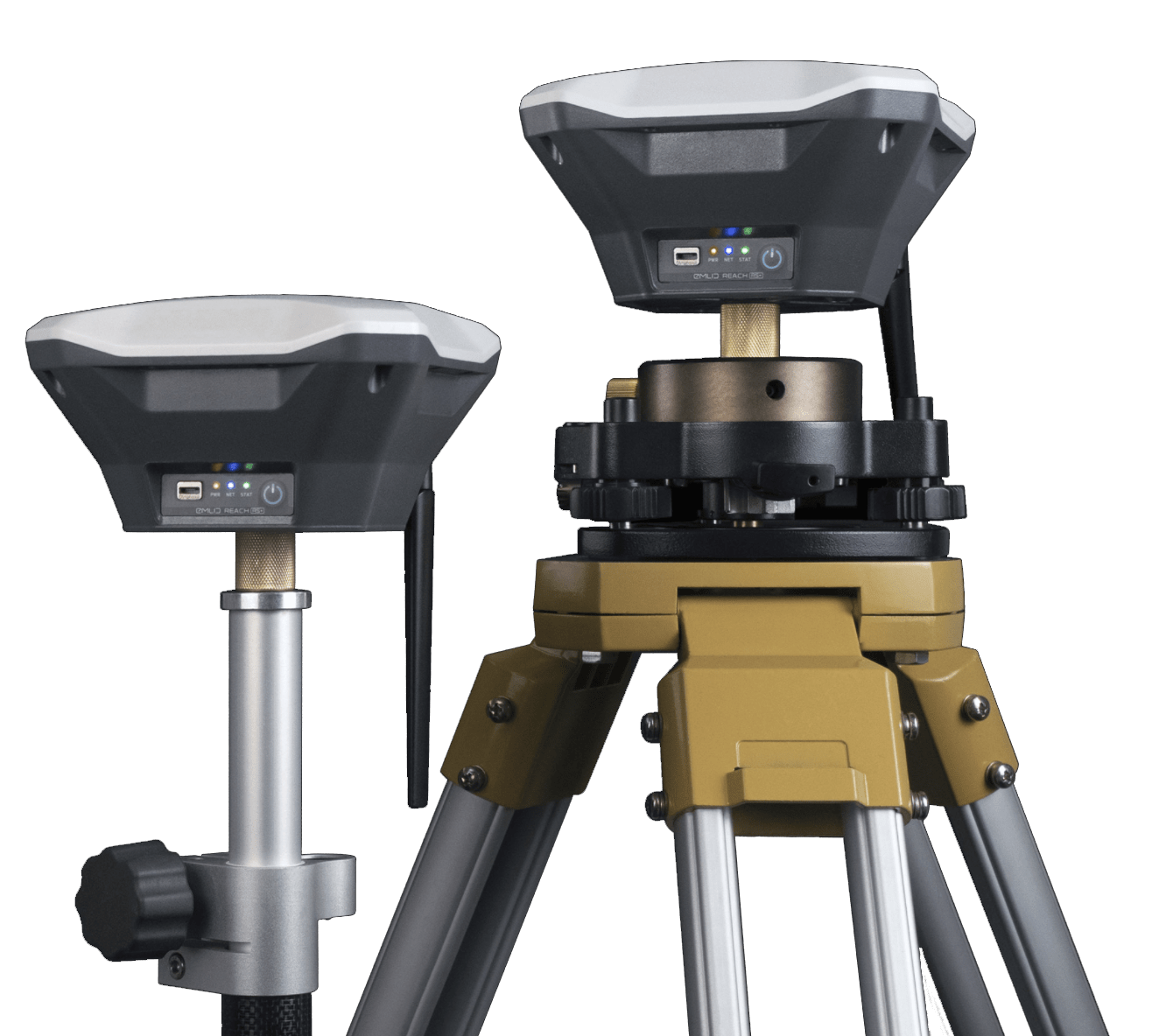 EMLID Products & Accesories
All the official EMLID accessories to make your measurement easier.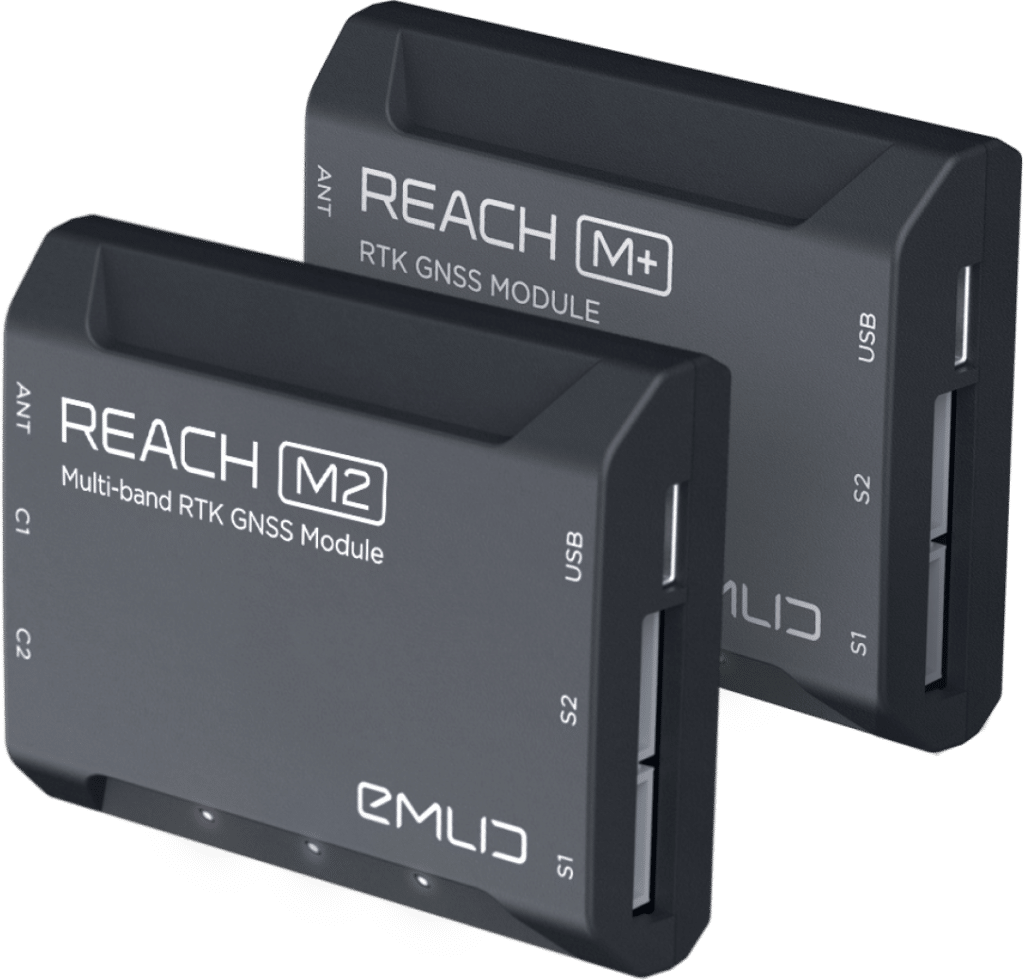 Education & Research
6% Special Discount
Test & Rental Available
1 Reach RS2 / 1 reach RS+
The COBRA PLUG-IN GPR  uses Real Time Sampling of the radar signal. Today major manufacturers use conventional interleaved sequential sampling, giving only a down converted replica of the real signal.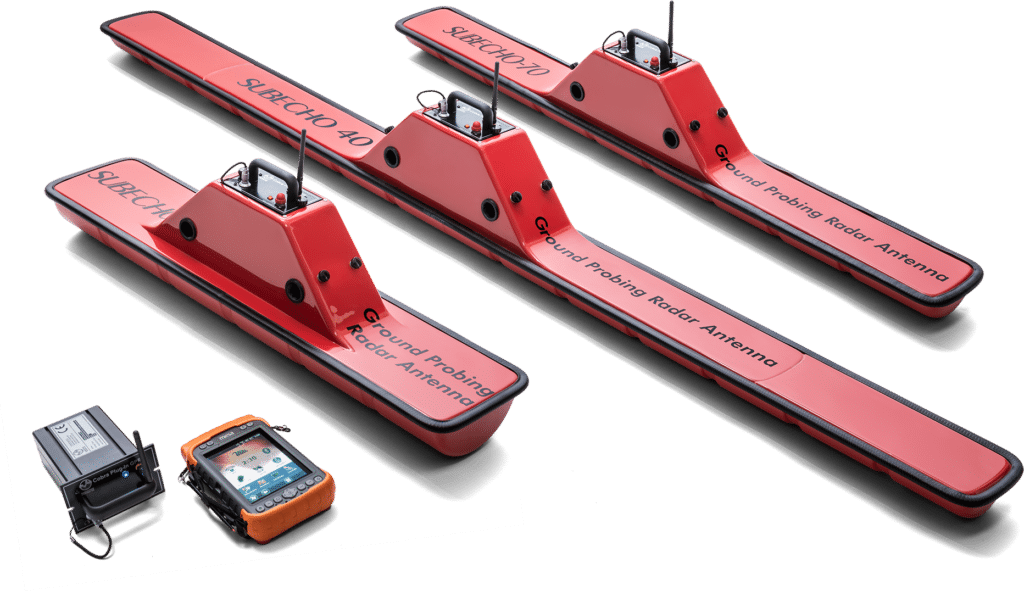 The COBRA WIRELESS GPR collects data from hundred thousands of pulse reflections each second to help researchers identify objects below ground.
It works in a multi frequency band from 100 to 900 MHz, thus replacing 2-3 antennas with different frequencies used by other and older GPR systems.
Please contact us for any quote or enquiry, we will get back to you as soon as possible.